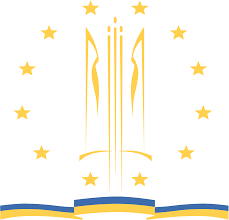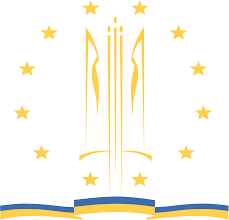 Kyiv National University of Culture and Arts (KNUCA) was founded in 1968. Nowadays KNUCA is a modern educational corporation, national scientific and cultural center.
There are 8 faculties in KNUCA: Faculty of Film and Television, Faculty of Hotel, Restaurant and Tourism Business, Faculty of Design and Advertising, Faculty of Journalism and International Relations, Faculty of Musical Arts, Faculty of Choreography, Faculty of Economics, Law and Information Technology, Faculty of Show Business, Faculty of Cultural Studies, Faculty of Distance Learning. There are three branches of the University in different regions of Ukraine.
Over 10 thousand students are studying in the University. Scientific and educational activity is carried by 60 doctors of science, 252 PhDs, 77 professors, 193 associate professors, 24 national artists of Ukraine, 46 honoured workers of culture of Ukraine. Around 40 thousand specialists in different areas of culture and art graduated from the University.
In KNUCA, students are studying in the following spheres: Design, Information, Library and Archival Studies, Cultural Studies, Economics.
The University has own scientific traditions and theoretical schools with long history. KNUCA is a member of international organizations, associations, cultural networks and supports international relations with foreign Universities. The University maintains contacts with foreign centers of arts and takes part in different international art-programs, festivals, competitions and exhibitions. Over the years, the team of KNUCA has created many national projects that have become cultural events in the country at once.
Student parliament and student councils are successfully working in close collaboration with the University administration and union committee ensuring the continuous development of students, helping them to meet their information needs.