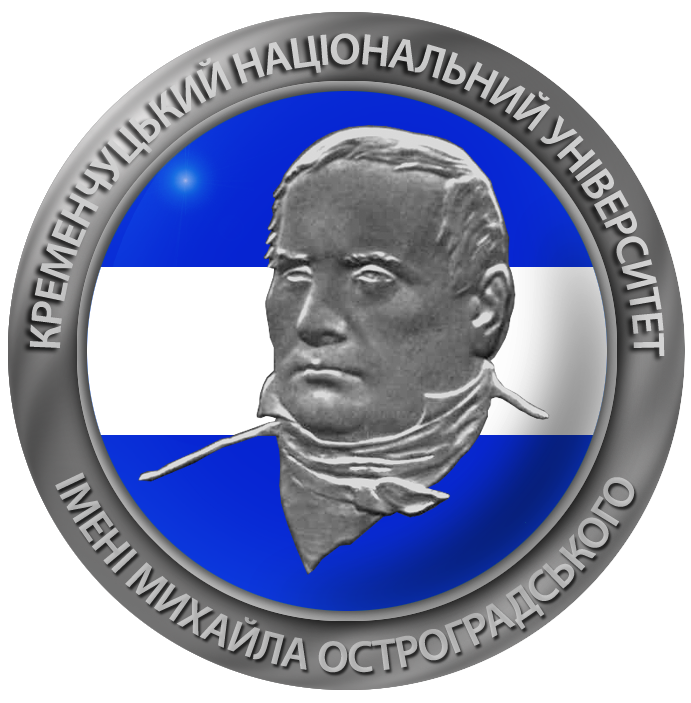 KrNU can trace its origins back to 1920. Today KrNU takes first place among the higher education institutions of the Poltava region and seventh place in the TOP-10 of higher education institutions in the Central region of Ukraine in the consolidated ranking of the Internet-source OSVITA.UA. The university is becoming internationally recognized according to different world rankings: QS World University Rankings (KrNU is one of 16 Ukrainian universities included herein); QS EECA Ranking Top-200 Universities in Emerging Europe and Central Asia (it is one of 16 Ukrainian universities included herein); Ranking WEB of Universities WEBOMETRICS (the 73th place among 291 Ukrainian universities).
The University provides education of the following levels: Bachelor (31education lines), Specialist (30 education lines), Master (32 education lines). KrNU consists of: 4 Faculties and 2 Institutes: Electronics and Computer Engineering, Economics and Management, Law, Humanity and Social Sciences, Natural Sciences, Institute of Mechanics and Transport, Institute of Electromechanics, Energy Saving and Automatic Control Systems.
There are about five thousand students that annually receive education in KrNU at full-time and part-time courses. There are about four hundred people of professor and lecturer staff who provide an educational process at the university, including 51 doctors of science, professors; 185 candidates of science, associated professors. Also 13 academicians and seven corresponding members of certain branch in Academies of Science of Ukraine, 16 masters of honourable state titles, seven prizewinners of the State Award of Ukraine in the fields of science and technique.
Since 1999 KrNU had become a member of the European Association of International Education. The university has also close international relationship with US Peace Corps, Mittweida University of Applied Sciences, Bolivar State University, University of Antwerpen, North–China Scientific Research Institute of Electronics and Optics, universities of Anaba, Lyublyana, Mons etc.